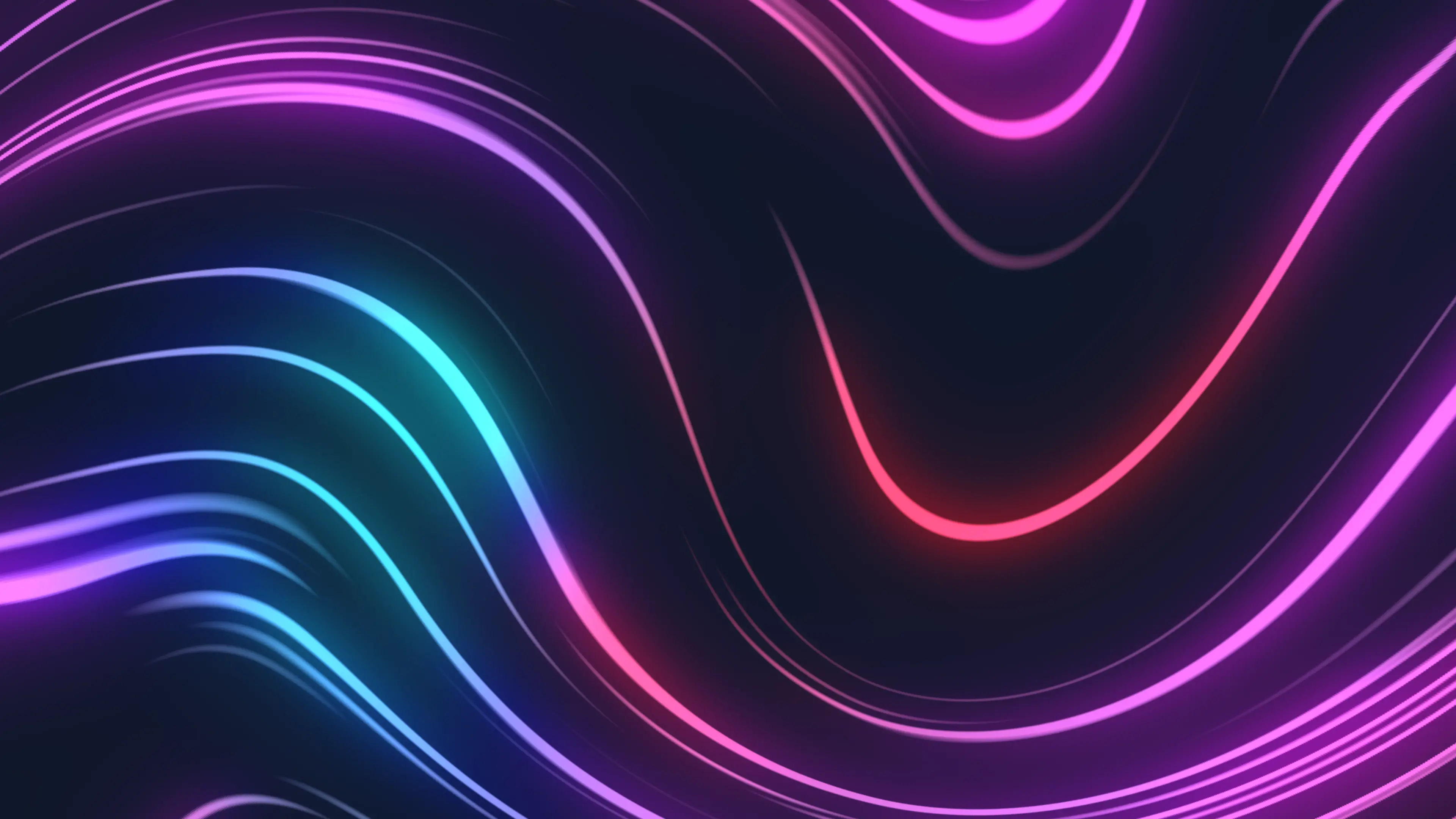 Our Hosting Solutions
Our dedicated hardware, custom software, and powerful features allow you to push the limits of Minecraft server performance.
Squeeze maximum performance out of your server
Included Performance Features
When you rent a server with Pufferfish Host, you'll benefit from many features designed to improve your server's performance. We include our own high-performance fork, CPU bursting, free performance consultation, and custom-built hardware.
Pufferfish+ Fork

Pufferfish+ is provided to all clients, free-of-charge. This fork enables async entity tracking, async pathfinding, and numerous other performance enhancements for a total of 25% performance gain, for the typical server.

CPU Bursting

Our CPU Bursting feature intelligently allows your server to use any extra CPU resources to mitigate lag spikes, when spare resources are available.

Performance Consultations

We offer free performance consultation for all of our clients. Simply send us a spark report through a support channel and we'll help optimize your server. We've even developed custom patches for our clients!

Custom-Built Hardware

We custom-build all of our hardware to maximize your server's performance, and can tune hardware builds to run Minecraft workloads efficiently. We keep spare parts on-site for easy repairs/maintenance.
We bring you the ultimate hosting experience
Included Essential Features
Other hosts may call these "extras", but we prefer to call them essentials.
Global Presence

Choose to host your server in any of our three datacenters. Want to move? We'll move your network to any other datacenter, if space is available. Dedicated IPs are also available, included with all servers.

Always Dedicated. No Compromises.

With Pufferfish Host, your resources are always dedicated, and are NEVER oversold. Sleep well knowing that your server will never be crippled by "noisy neighbors".

L4/L7 DDoS Protected

Pufferfish Host employs advanced L4 and L7 DDoS mitigation techniques to defeat even the most sophisticated attacks in partnership with Cosmic Guard, an industry leader in DDoS protection for video games.

3x Free Offsite Backups

Easily back up your server and ensure redundancy with our free backup service. We use leading-edge Borg-based backup technology to accelerate backups to a secure offsite backup facility.
Host with us!
Are you ready to take the plunge and host with us? Our pricing is very competitive in the hosting market, and we'd love to have you as a customer!
Order now