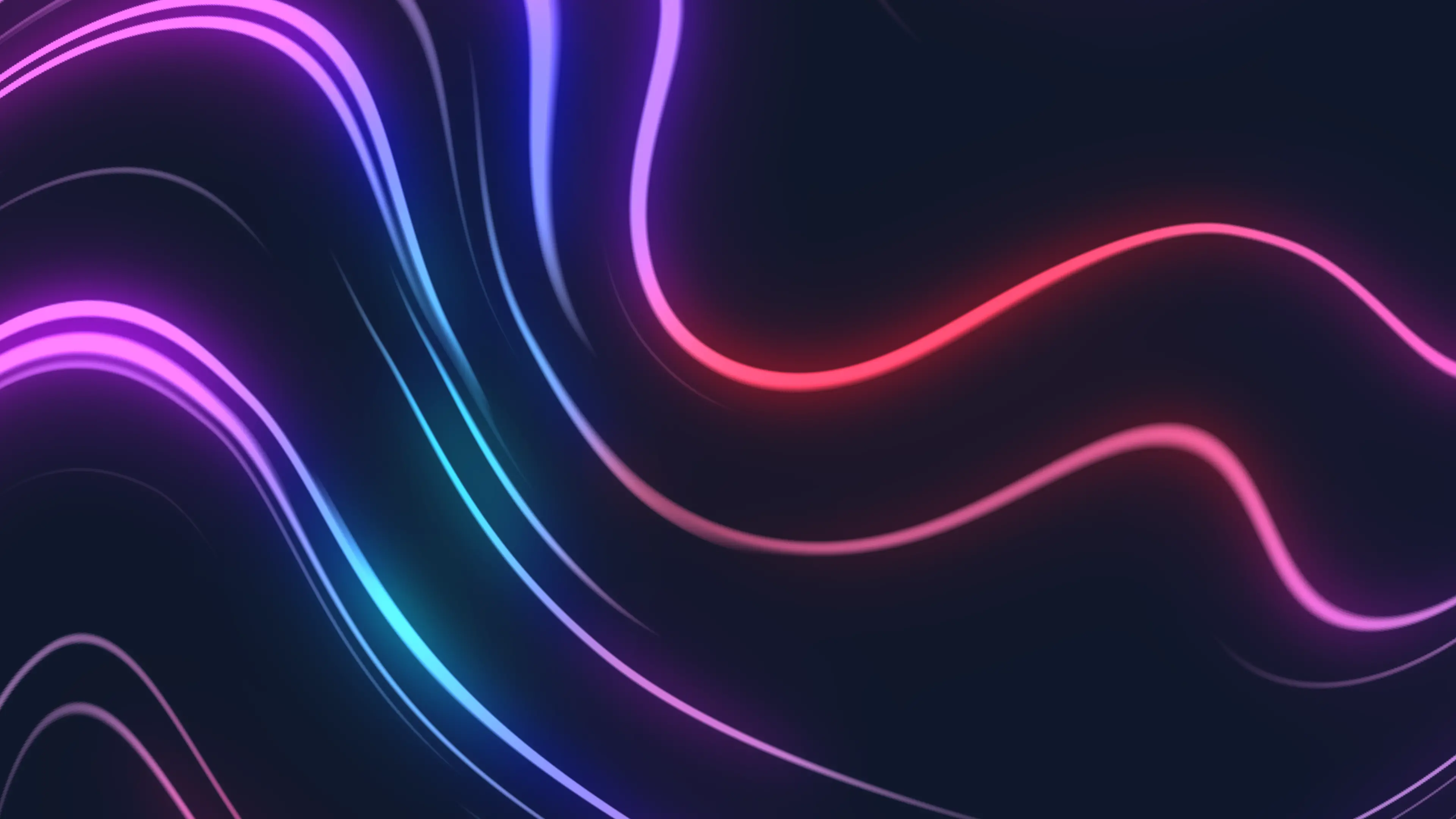 Competitive Pricing
We aim to push the limits of Minecraft server hosting while keeping prices to an absolute minimum! All plans, big or small, include the same features and level of service, backed by a 24-hour refund policy.
Choose hosting type
Budget ($2.00/GB)
Great for hosting on a budget with shared CPU resources. Includes most features.
Premium ($3.50/GB)
Fully managed Minecraft server hosting with all features, dedicated hardware, and maximum performance.
VPS ($2.75/GB)
Your own Virtual Private Server, with SSH access and fully dedicated resources (Only purchase if comfortable with SSH).
Managed Dedicated
A full managed dedicated server all to yourself. Easily manage your dedicated server using our custom panel.
Choose location
Select a plan
$28.00/m
2 Dedicated Logical Cores (5950x)
Burst up to 4 cores
8GB DDR4 Memory
Unmetered SSD Storage
2 Extra Server Splits
4+ Tbps DDoS Protection
3x Offsite Backups
Dedicated IP Address
2Gbps Connection
First 3 months only $22.40 with code 20OFF3