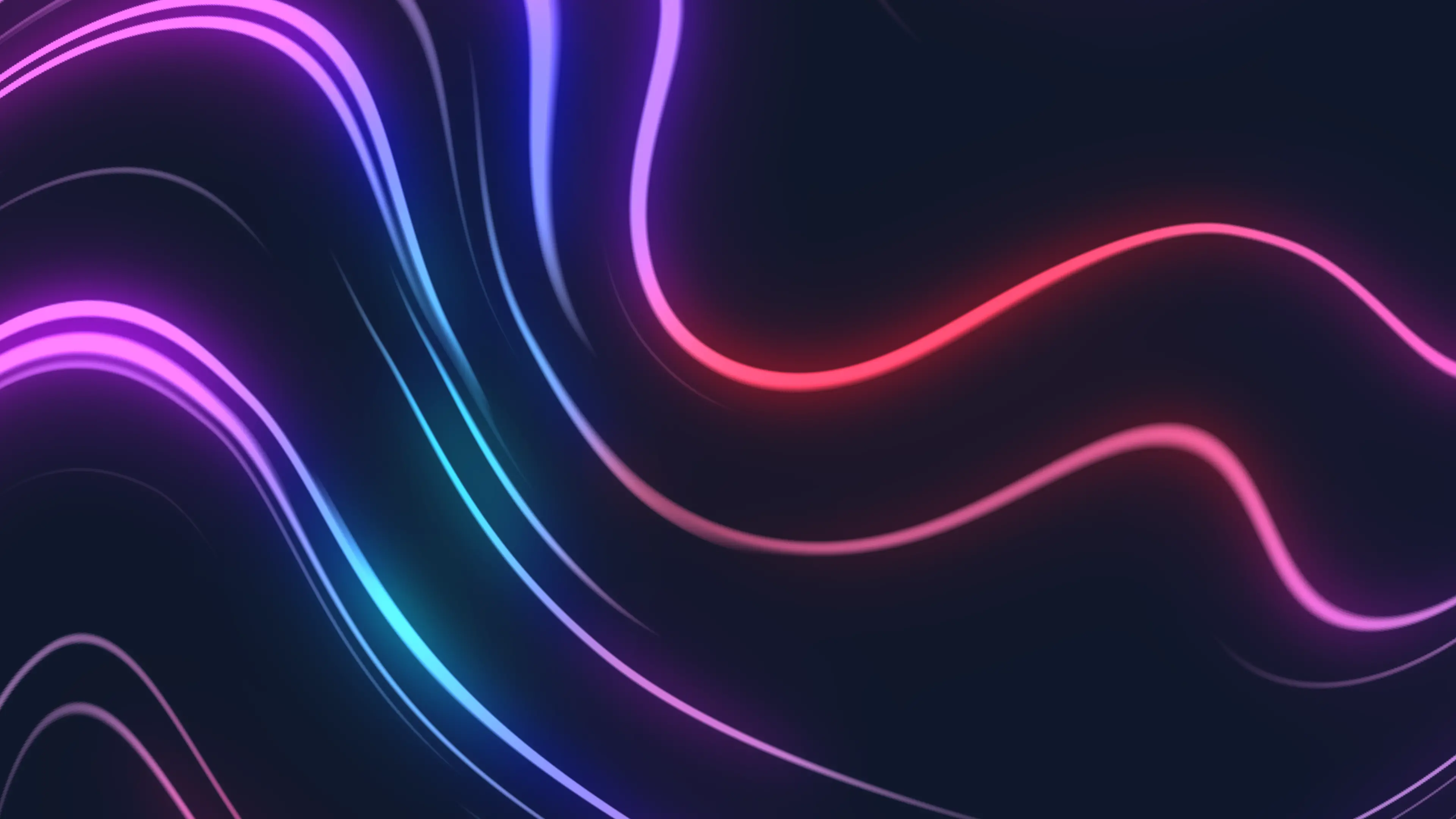 Pufferfish+ Server Software
Our custom Pufferfish+ server software is a state-of-the-art Minecraft server fork that boasts an impressive 30% performance improvement over the standard Pufferfish server software.
Pufferfish+ is included with all Pufferfish Host server plans. Standalone licenses are also available. For custom/volume pricing, please contact support.
Estimate Pricing
Enter your server's peak player count to estimate the cost of Pufferfish+ on your network. You are only billed for players playing on Pufferfish+ enabled servers.
Average Players
33 Players